In eleven days time, I finally graduate. After four and a half years, four exams, one wild residential week in Bath, three research projects and countless assignments, I can finally proudly say that I have a Bachelor of Science Honours Degree in Psychology through the Open University.
And it feels amazing.  For the majority of that time, I was juggling study with working full-time.  Evenings and weekends were spent with my nose in a book, on the laptop or – in that final horrible module – painfully transcribing every word, breath and pause of two half-hour long interviews.
Mr Fletche would look on hopefully every time I put a book down – maybe he would get his wife back for a little time this evening?  TV programmes remained unwatched, non-psychology books remained unread, each weekend outing was weighed up against the time that could be spent studying. And yet, the knowledge that I was learning something new, something that could be useful in my future career, kept me going.  I hadn't gone to University after school; I'd gone out into the big wide world of work.  I'd never regretted the decision, but I felt that there was a gap on my CV which should be filled with more than a handful of GCSEs.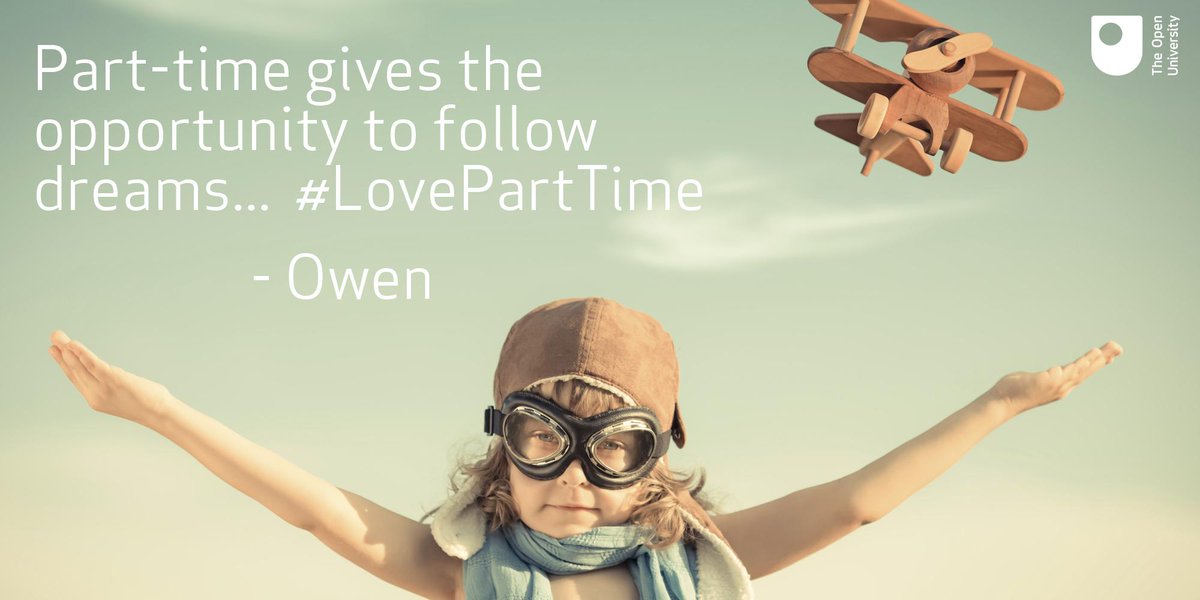 Choosing the Open University was a no-brainer for me.  I knew I could be organised and disciplined enough to balance my work, study and personal life.  I knew it would provide me with enough support to guide my studies, but with enough flexibility for me to study at times which were convenient for me.  And I knew that despite the so-called distance learning, I would make lifelong friends through tutor groups, Facebook forums – and those that cheered my terrible karaoke on that wonderful week in Bath.
(Marginally better than this)
And as I sip champagne on my graduation morning, slip into my new dress and get ready to don that dark blue gown, I will thank all of those close to me that have supported me in every step of my journey – even when I was close to tears, even when I feared I had failed, even when I mis-read a simple question on one Level 2 assignment and answered a completely different question…
And for those who have asked:
Yes – the Open University is a real degree
No – I cannot read your mind
Yes – men are obsessed with their penis